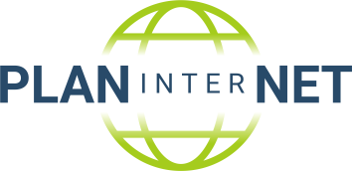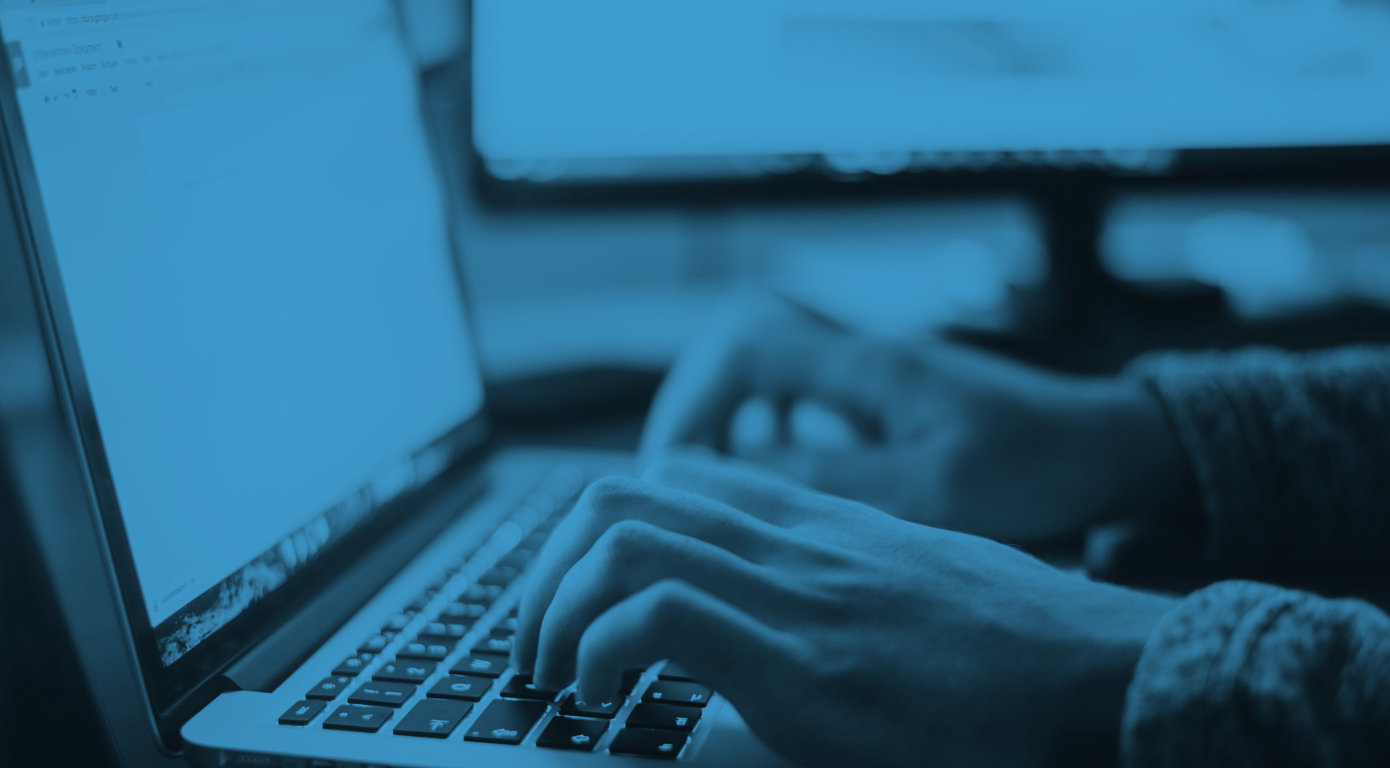 Our Products and Services

All products and services are only provided to resellers, carriers and providers of telecommunication services. Termination as well as phone numbers are available only at very competitive wholesale rates.
Voice termination worldwide, only premium routing, including lot of special destinations, urgency numbers (police, ...) and many more
Phone numbers from within Germany and approx. 60 further countries, including many service numbers (0800, 0700, 0180X, 0900, 0137, ...)
UIFN (universal international freephone number, aka +800), full service incl. purchase (ITU) or import from another carrier - or just additional setup in destinct coutries for existing numbers
Installation for clients of their german "Portierungskennungen" on top of our interconnection lines to Telekom Deutschland and further carriers. (This is imposed with no additional costs for our customers, which are already using german local numbers via our network and having small traffic volume, and is thus very competitive. There are even better billing models for high traffic volumes.)
German "Portierungsdatenaustauschverfahren" (PDA-proceeding) for other carriers.
Operation of further interfaces to authorities and other german carriers on behalf of carriers (clients)
Resources for large projects using telephony or video, e.g. conferences with several thousend participients
Together with our mother company PLANinterNET GmbH and further partners:
Developement and/or hosting of sms, fax, email, and voice applications, also with mass traffic
Developement and/or hosting of telecommunication systems and -plattforms of any kind, pbxes, (video-)conference systems, ...
Individual developement of software written in C, C++, Java, Javascript, Perl, PHP, Python, ...
Developement of applications for the pbx-system asterisk or the SIP-proxies openSIPS, Kamailio, siproxyd, ...
Developement of native (written in C) modules for asterisk, openSIPS, Kamailio, ...
SBC-Software PLANica - suitable and certified for compatibility with Telekom Deutschland and further german carriers
Support for compatibility tests for interconnections (N-ICAs) to Telekom Deutschland and further carriers
Support and consulting for many topics round about telecommunication business.
These webpages are provided by PLANinterNET VoIP-GmbH. Details see:
impressum
.